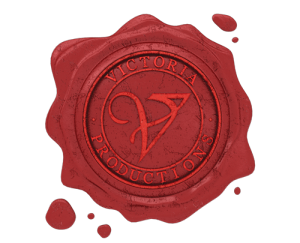 POPULAR PRODUCTS
Quality proves strength, Details make success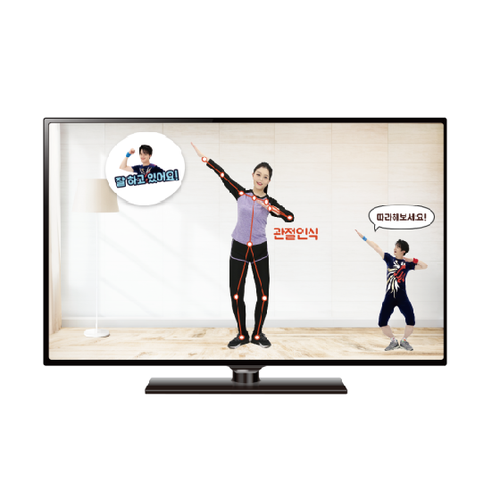 XR Brain Health Project - Brain Home Training
View More
OUR PRODUCTS
We Provide High Quality Goods
COMPANY INTRODUCTION
"Victoria Production KOREA is an EdTech company that leads the global EdTech market by developing educational content and mobile apps for AR/VR/MR fields located in Paju Publishing Complex. We developed an augmented/virtual/mixed reality education platform for the first time and won the grand prize at the ""EdTech Korea Awards 2021"".

At the end of 2021, we won first place in the Metaverse Contest organized by the Minister of Science and Technology Information. Through continuous R&D and content development for more than 10 years in the US and Korea, we have published more than 350 AR books.

So far, we have developed a total of 650 mobile apps related to AR/VR/MR technologies, and are providing services in 16 multilingual languages.
Country / Region:
Gyeonggi-Do, Korea
Business Type:
Manufacturer, Exporter
Main Item / Product:
XR Brain Home Training
Send your message to this supplier